The Main Ingredient of our Products
Dictamelia® is the patented infusion of Dittany plant in organically cultivated Extra Virgin Olive Oil –
Patent Nr.1006174 (INT.CL8) A61K 8/97
Dictamelia® (patented product) is the main ingredient in all BIOselect® products. It is a unique product that we create and produce exclusively for our products under special extraction and ripening conditions, in order to secure the most beneficial properties of dittany and olive oil.
The combination Dittany and Olive Oil was used in ancient Crete as a remedy for wound healing, to alleviate irritation, and for the overall protection of the skin, due to its antiseptic and regenerating properties.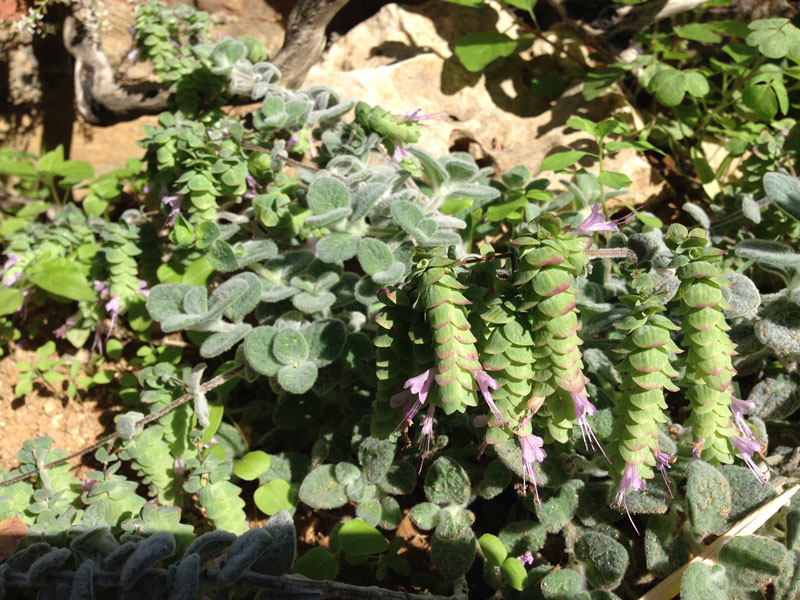 Dittany (Origanum Dictamnus) or Erontas (in folklore) is an endemic plant of Crete and is found in inaccessible mountainous areas of the island. In Minoan Crete and Ancient Greece it was one of the most important medicinal plants with many beneficial properties.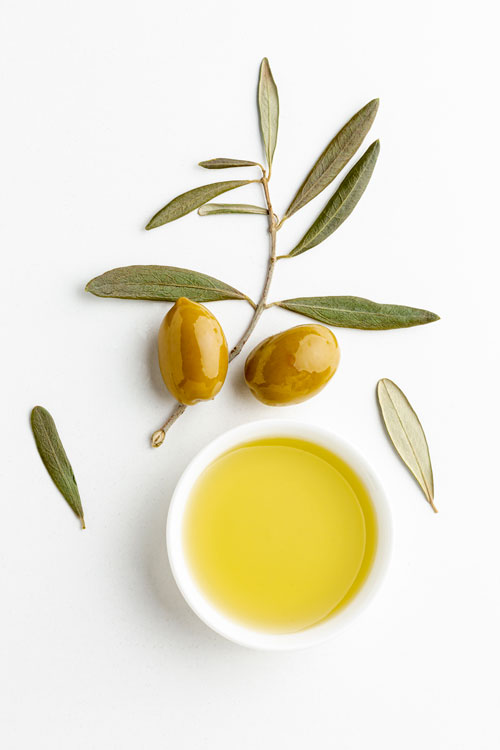 Olive oil, rich in antioxidants and vitamins (especially A and E), nourishes and strengthens the elasticity of the skin, replenishing precious lipids.
Dittany is grown and harvested from our experienced team naturally, only during flowering, and is transported in our modern facilities, without undergoing any chemical treatment.